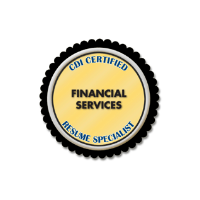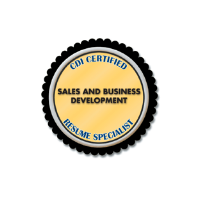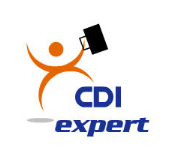 Hi,
my
name is Mary DeLuca, and I am the President and Founder of Preferred Resume® Group.
I am the first-ever Certified Resume Specialist for Financial Services - CRSFS,
a Certified Resume Specialist for Sales and Business Development - CRSBD
as well as a Certified Professional Resume Writer - CPRW.

I encompass 20+ years of successful hands-on financial experience as a Wall St. veteran, including 11 of which were served as a Vice President in the Capital Markets - Fixed Income Sales & Trading division of Donaldson, Lufkin & Jenrette (DLJ) where I was a consistent top producer. My product knowledge and relationship-building skills enabled me to acquire and maintain some of the most elite and sought-after clients available, including Fortune 100 Insurance Companies, Asset Managers and Hedge Funds. I was selected to recruit Harvard MBA graduates for DLJ and have been instrumental in the financial aspects of a private enterprise. In addition, I hold a Certificate in Financial Planning from Cornell University, and am a proponent for continual education, always striving to improve my skills, broaden my field of expertise, and increase my knowledge.
Industry Recognized & Award Nominated
Published Author
Expert Author - Ezine Article

s
P
I incorporate

this knowledge, experience, and expertise into every single document that I personally write, which has facilitated my becoming the top recommended executive resume writer for Wall St. and Finance Executives. As a financial professional myself, I understand the accomplishments and desired goals of the job seekers, and it is with concise articulation that I translate these achievements into effective documents proven to get the decision makers' attention. However, it doesn't stop there; my in-depth information gathering and review process has been recognized to promote client confidence, generate empowerment, and assist in successful interviewing and job procurement. Informed, talented, and innovative, I am renowned for the quality of services provided, which prompts clients to refer friends and family,
and return for additional services.